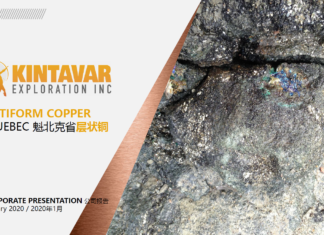 为何投资Kintavar?魁北克省层状铜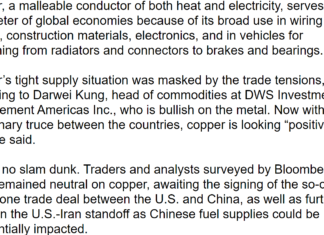 Copper's tight supply situation was masked by the trade tensions, according to Darwei Kung, head of commodities at DWS Investment Management Americas Inc., who is bullish on the metal. Now with a preliminary truce between the countries, copper is looking "positive" this year, he said.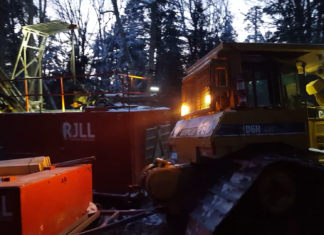 We stopped for the holidays, but when the guys come back in January and we're waiting for results, they are going to go to the ELEMENTARY zone.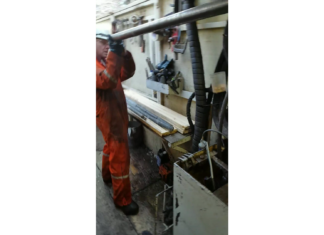 Drill Core in A Box at SHERLOCK, 2019-12 Watch a video of drilling at our Mitchi...